Saturday is almost here!  If you're a sports fan, here are some items that will be available to purchase with 50% of all proceeds going to Loving Lane.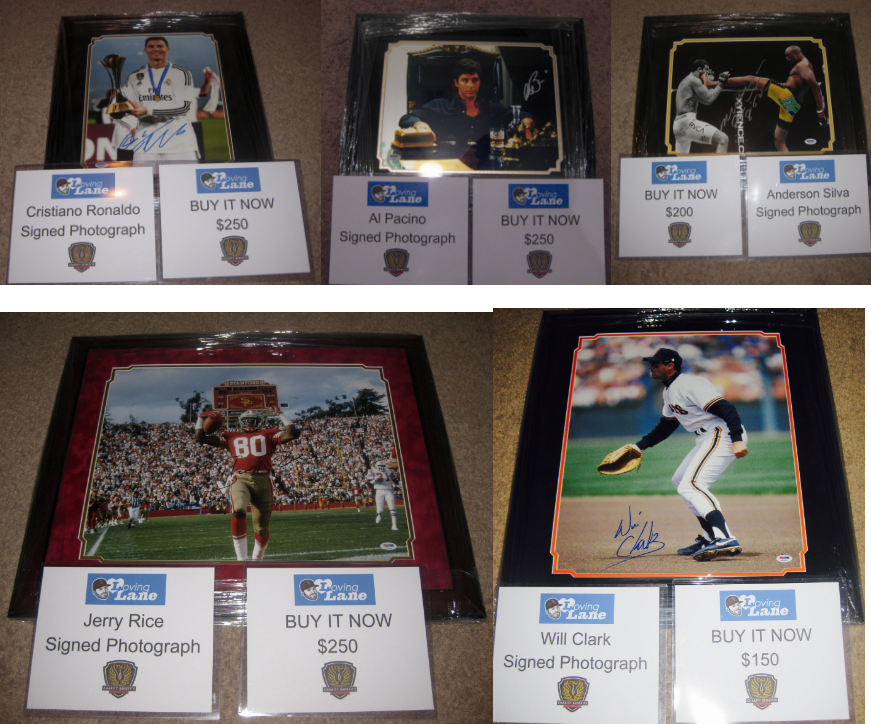 And thanks to Joel (Edewards not to be confused with the Cohen brother which would be understandable), for making this great video of Lane working out.
We hope to see you there!