Dear Fuel the Fire Supporters,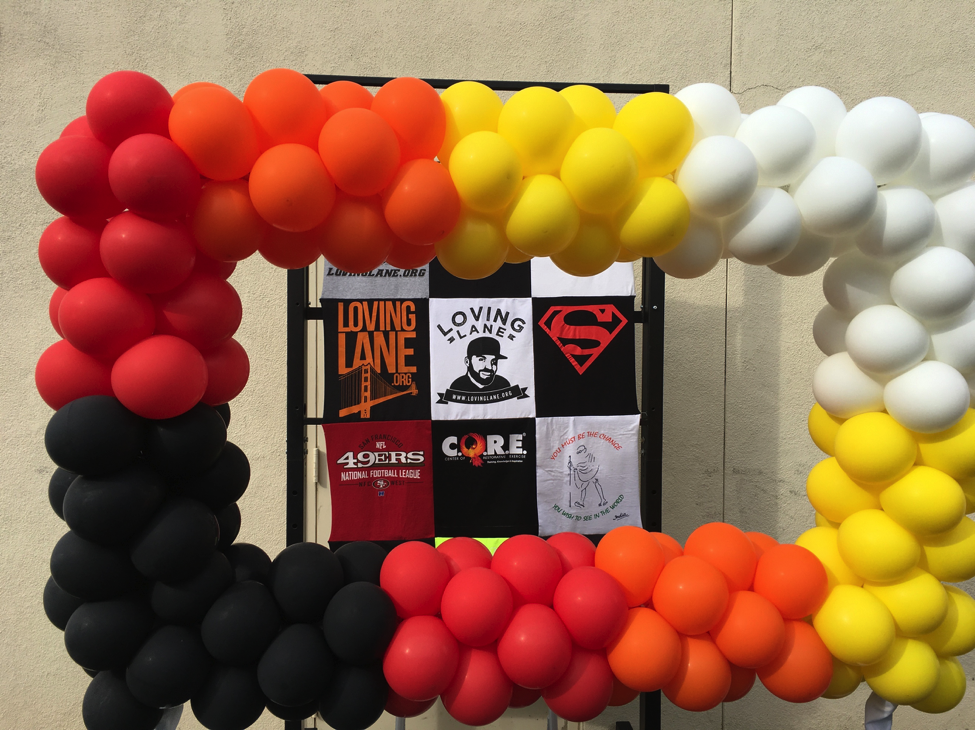 WOW!!!!!!! What an event that you just participated in.  It was a huge success for so many reasons but let me start with my deep humility and a heart full of gratefulness that you were able to participate and/or contribute.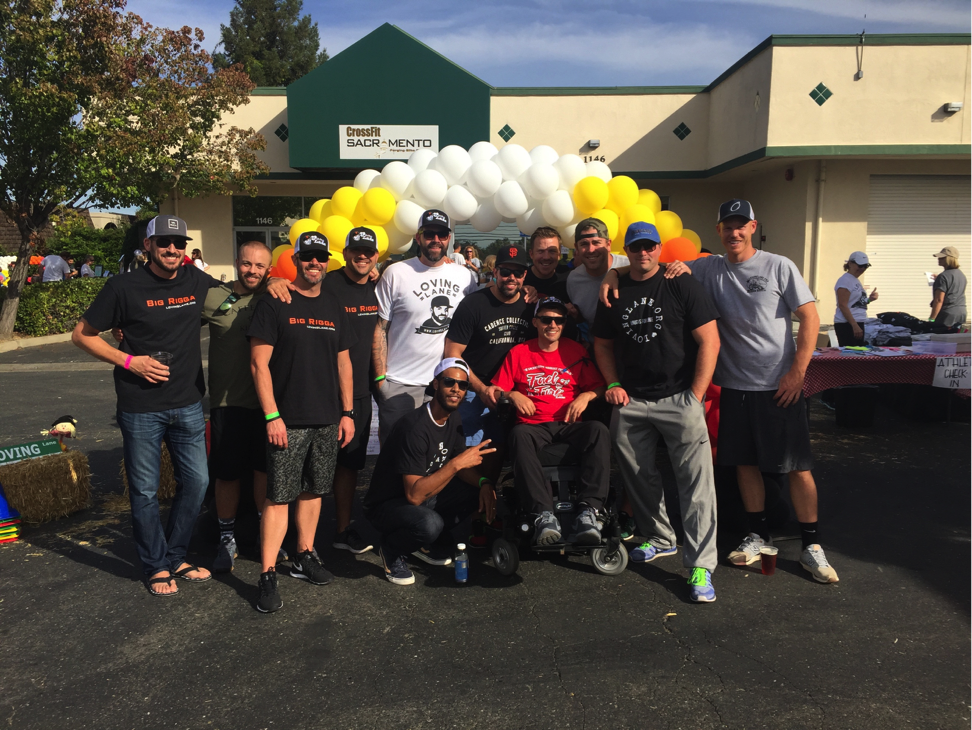 Lane came up with the name and the idea:  Fuel the Fire because two things fuel his fire; workouts and having fun (i.e. partying).  Together with his team of family, friends, and the steering committee they identified 5 goals as follows.

Fuel the Fire would not have been possible without all of the generosity put forth by sponsors, donors, participants, friends, family, and most of all YOU!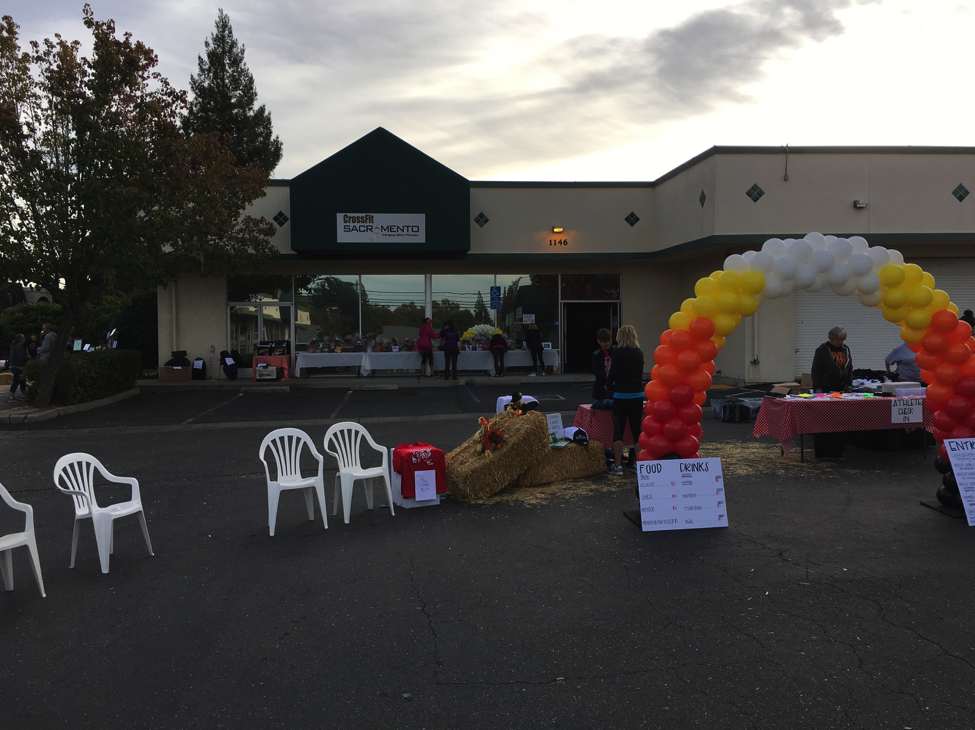 Thank you, thank you, thank you, to each and every one of you for your continued support for and encouragement of my brother Lane.  I am constantly amazed at the outpouring of support that Lane receives from people he knows as well as those that have never met him.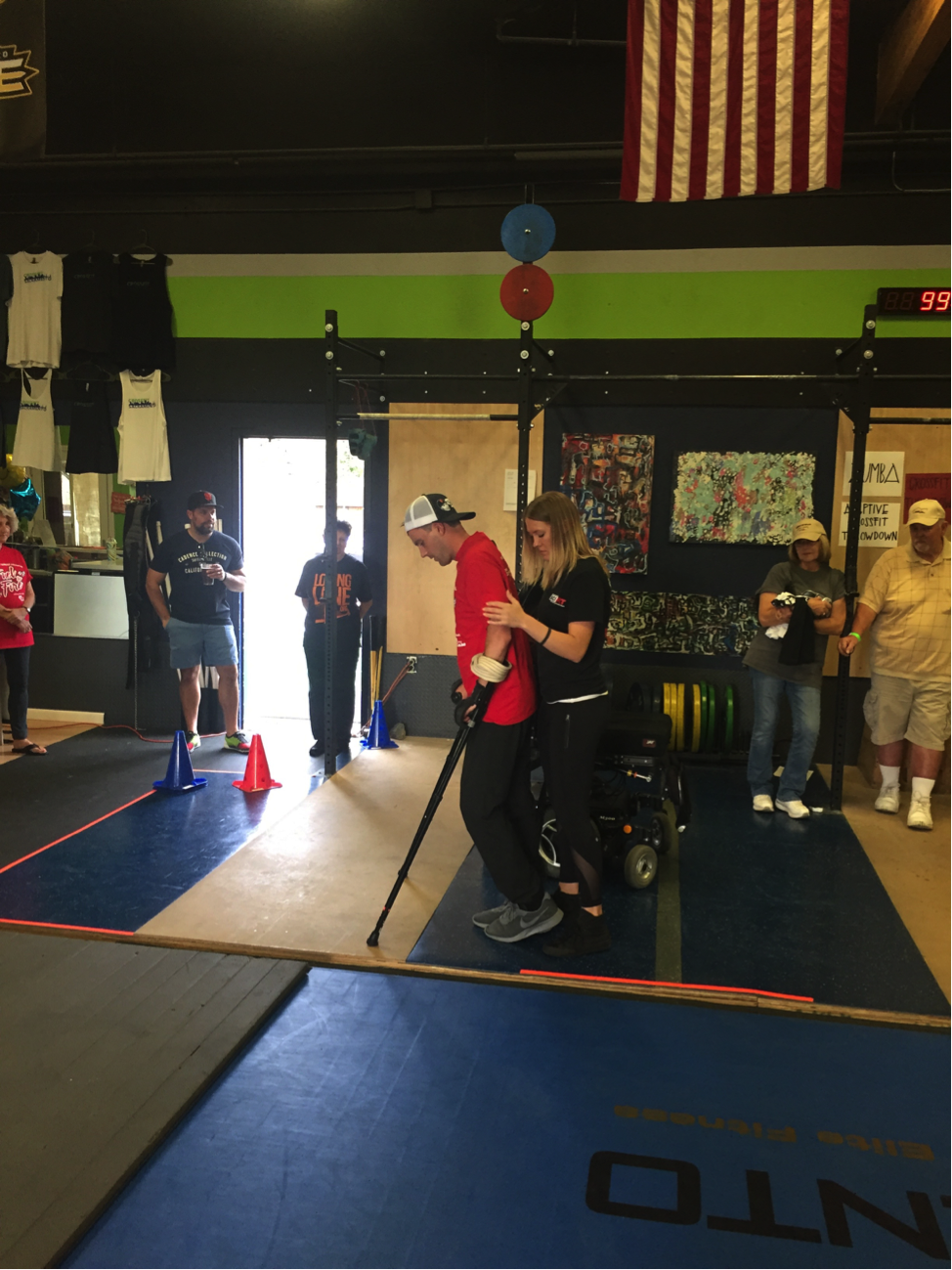 Due to the overwhelming success, Fuel the Fire will return to Sacramento next year with new goals for growth, fun-raising, fund-raising, and reaching out to help others with similar injuries as Lane.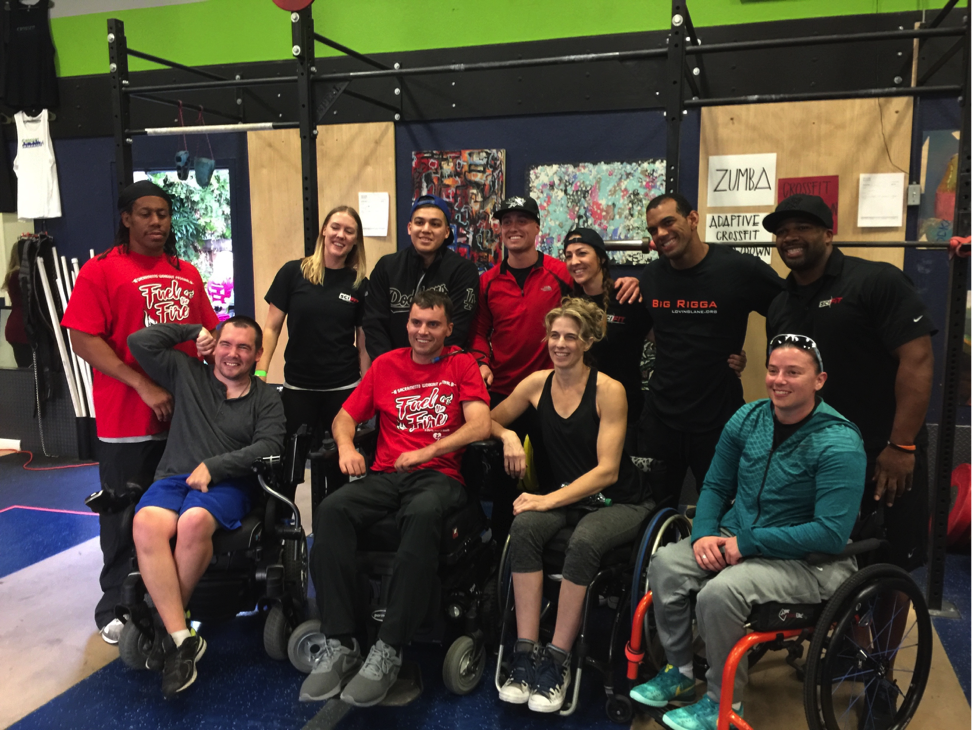 If you have not done so already please sign up on www.lovinglane.org to receive updates on Lane, see pictures, and watch videos of his progress.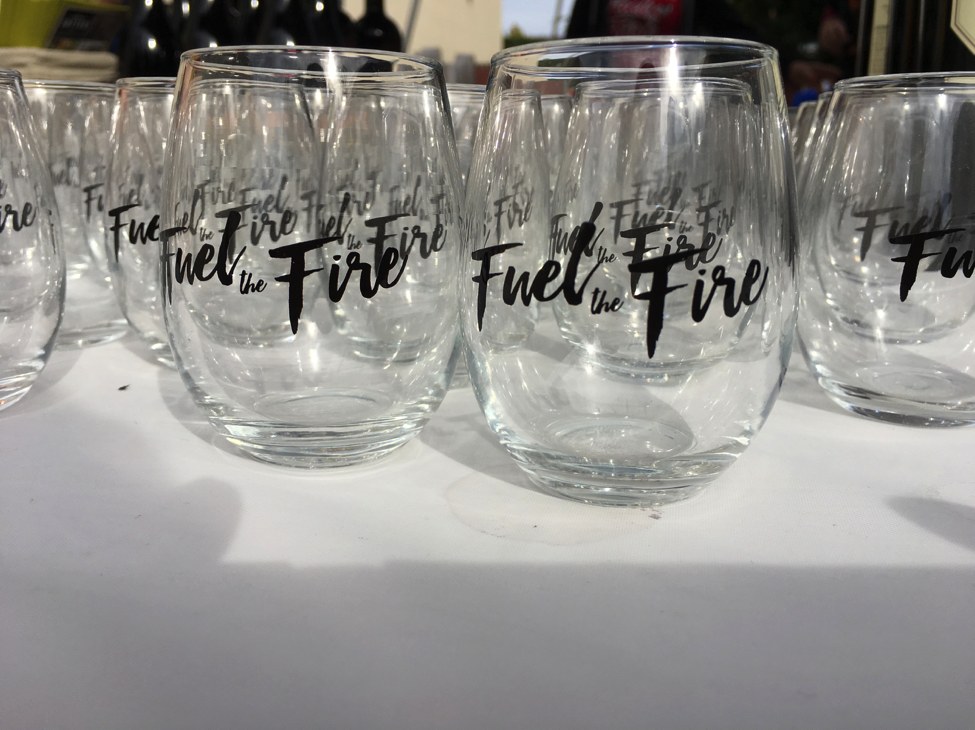 With deep thanks,
Lane's Entire Family and Friends