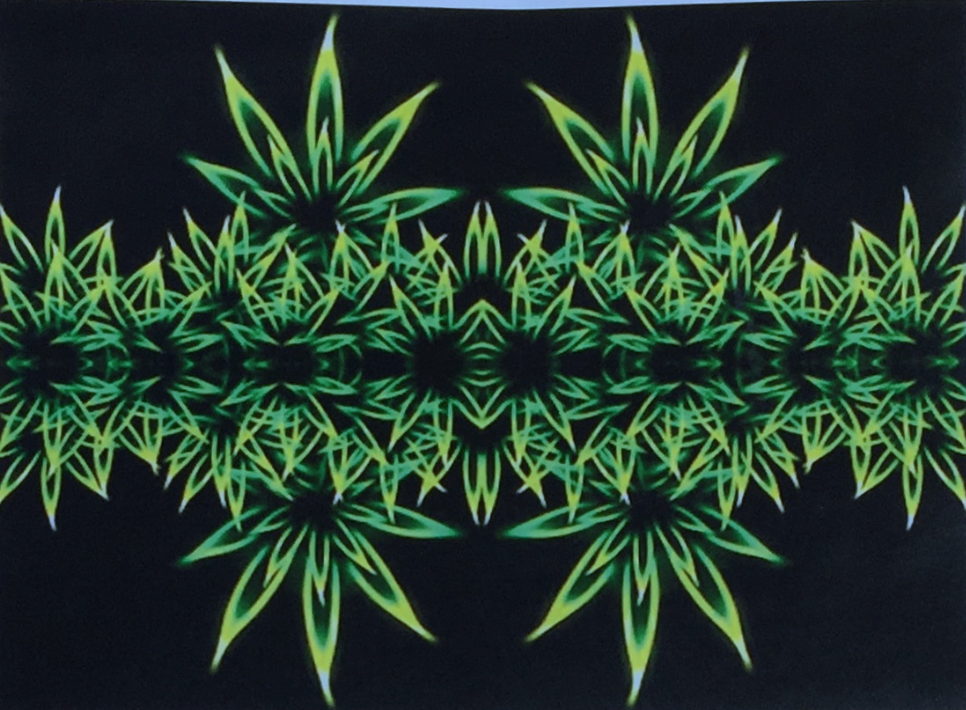 This is a charity indoor cycling ride to support the recovery of Lane Edwards from his catastrophic accident that left him with quadriplegia. Read more of Lane's story.
Saturday, May 20th, 2017
Location: The Building at 2636 Fulton Avenue
2636  Fulton Avenue, Sacramento, California
(between El Camino and Marconi Ave)

******************************************************************************************
Ride Formats:
Why Ride:
Promote the healthy and responsible use of the plant-based medicine cannabis.

Education – Cannabis can lead to an optimal states of wellness, enhance performance, and recovery.

Marijuana is legal for both medicinal and recreational purposes in California and six other states.

De-stigmatize the use of marijuana as a "drug"; to celebrate the power of workout. 

Get elevated not high. Have some fun. Demonstrate responsible use.
Non-Reefer Riders:
This fund-raising event is designed for all participants. If you both love to ride and support a cause like the LovingLane.org charity, join us regardless of your reefer-status.
Registration Fees:
    $20.00 Basic Donation: You get a reefer ride, munchies and music
    $50.00 Additional Donation: The same as above.
    $100.00 Premium Donation: The same as above. 
Click below to reserve a bike and a ride and specify your ride time:
What's Legal and What is not after Proposition 64: